What are Driving Lessons?

As a beginner, when you are planning to drive a vehicle, it is important that you have got the skills to stay safe on the road. There are driving lessons in Abu Dhabi that are meant to help people get the required skill and confidence to drive their vehicles safely. Irrespective of your experience level, you can start with the driving lessons and get the most from them. Also, there are crash-course driving lessons that will be helpful for you to get an instant confidence boost.

This works best when you are planning to apply for a driving license.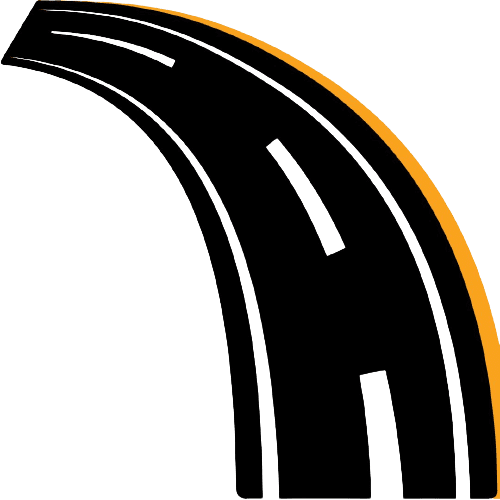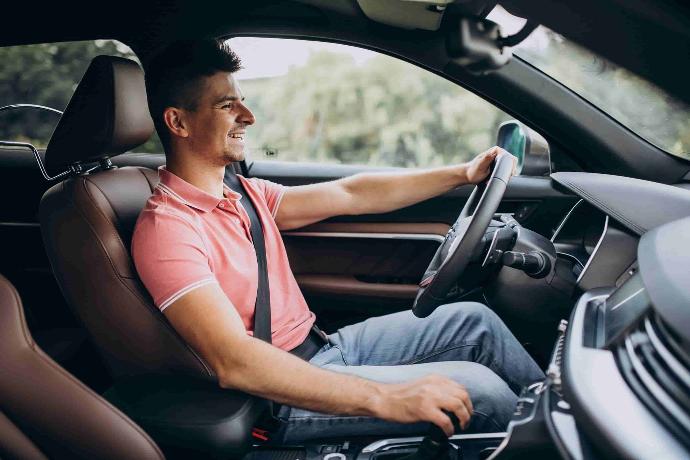 Why Driving a Car Is an Important Responsibility?

Many people do not understand that driving a car comes with responsibility. It actually must be done with care. After all, the person not just has to keep himself safe for the road but also the others. There can be different situations that have to be handled with calmness and a strong mind.

One needs to stay focused and dedicated on the road to avoid any collisions or accidents. Irrespective of the situation, it is the responsibility of the driver to stay calm and focused on the road. This is why driving a vehicle comes with a major responsibility. The driver will be the one responsible for everyone's life in the vehicle and on the road. So going ahead with car driving lessons will be helpful. But make sure to keep yourself away from the cheap driving lessons as they won't be able to provide you with the required learning but can surely hamper your confidence.
Necessity and Benefits of Driving School

Driving gives the freedom to go from one place to another without any worry or dependency on others. However, it comes with great responsibility. This is why it is important to go ahead with proper driving lessons to acquire the skills. But avoiding cheap driving lessons is always advised as that can complicate your mind and will affect your confidence level. Here are the benefits of visiting a good driving school.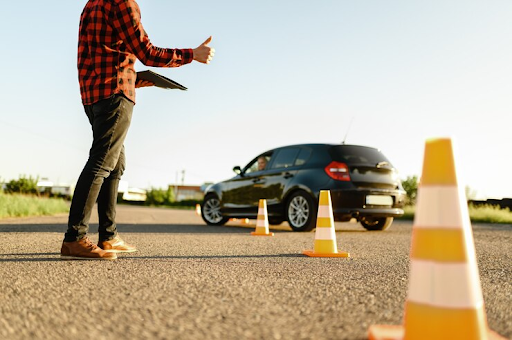 • The driving school has certified professionals. So they understand the job requirement. They will ensure to provide you with the training in a comfortable way.
• When you trust a good driving school like Alwafae Motors Drivers Training Company, then you will keep yourself away from the cheap driving lessons that can hamper your entire learning experience. Not to mention you won't be able to acquire the skills right with such types of lessons.
• The driving schools are responsible for teaching driving lessons in groups and in a personalized manner. Based on the requirement, you will be able to choose the best one fit for your needs. If you are not comfortable with others, then choosing private lessons will be the best.
5 Essential Driving Tips for Beginners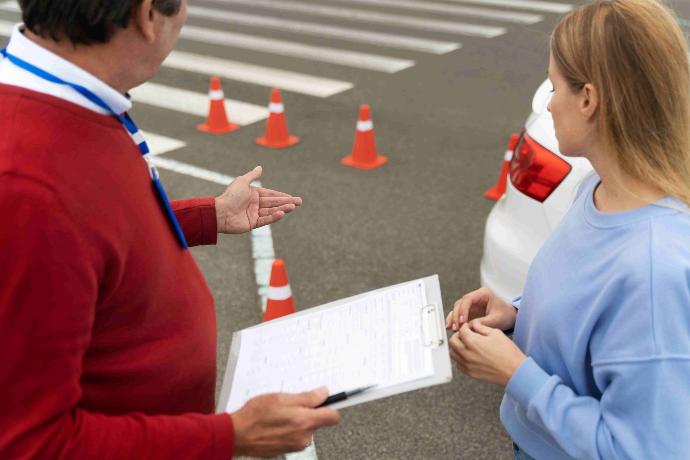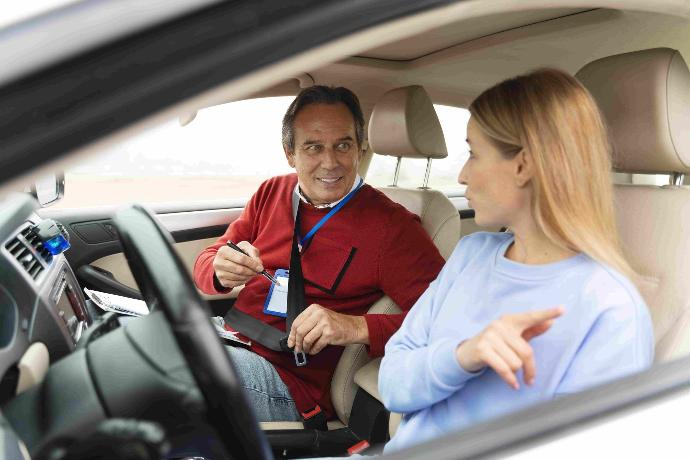 Driving on the road comes with a lot of responsibility. It is essential that you are aware of the situation around you so that you are able to stay calm and make decisions in the right way. When just starting to drive, it will be helpful that you consider taking driving lessons in Abu Dhabi to improve your skills and confidence. This will guarantee you can manage all types of situations on the road.
1. As a beginner, you must pay attention on the road. Staying focused is extremely important to know the situation going around you to stay calm and focused. This will ensure everyone's safety in the car. Not to mention this will also help you stay safe.
2. Getting proper driving lessons in Abu Dhabi is extremely important. This will help you get the required skill for managing the vehicle properly. Also, you will learn about other essentials, which will make a major difference in the overall experience.
3. You must know there are different types of vehicles. You can find a good manual and automatic gear. It is important to acquire the skills for the type of vehicle that you drive. This will ensure you can manage it properly and have a good driving experience.
4. Having proper knowledge about road safety tips and traffic rules will be helpful. This will help avoid any legal complications. Generally, the advanced driving lessons will provide you insights about the same length as the training for defensive driving, which becomes important in emergency situations.
5. The beginners must have the confidence to drive on the road. Instead of learning on a busy road, it will be helpful that you practice it on open ground and those roads that do not have much traffic. This will help you get confidence.